Job Opportunities in the IT sector in Québec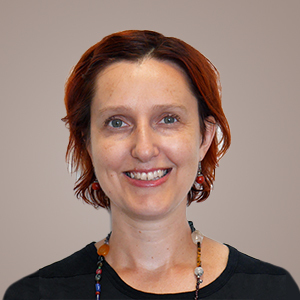 Conseillère, Direction des services d'immigration, Délégation générale du Québec à Paris
Culture, available positions and challenging roles : welcome onboard the Freshworks rocketship
How to get your foot in the door to Zalando
Securing DevOps CI/CD Pipelines in the Cloud
In the Shoes of Clients & Candidates
Why Aim to Build A Brand That Influences Generations?
How Personal Branding can help you land your next job?
Québec Immigration Procedures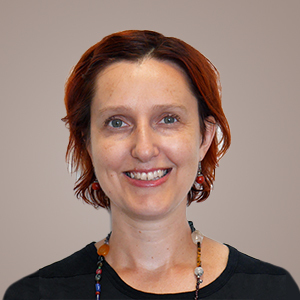 Conseillère, Direction des services d'immigration, Délégation générale du Québec à Paris
Challenging Canada's Financial Industry: Building Neo Financial from the Ground Up
Embracing Your Most Expansive Business Path.
The Cover Letter - an underestimated yet powerful tool to help secure an interview
What's Nexxxxxxt, 6X - Traordinary Insights for Your Success