First partners of the Tech Jobs Fair Lisbon 2020 include Startup Lisboa, Invest Lisboa, Impact Hub and Fábrica de Startups.
Start-Up Lisboa
Start-Up Lisboa is a business incubator that started its activity on February 2012, with the opening of its first building in Lisbon's historic downtown.
It was founded in 2011 by the Municipality of Lisbon, Montepio bank and IAPMEI (Portuguese Agency for Competitiveness and Innovation).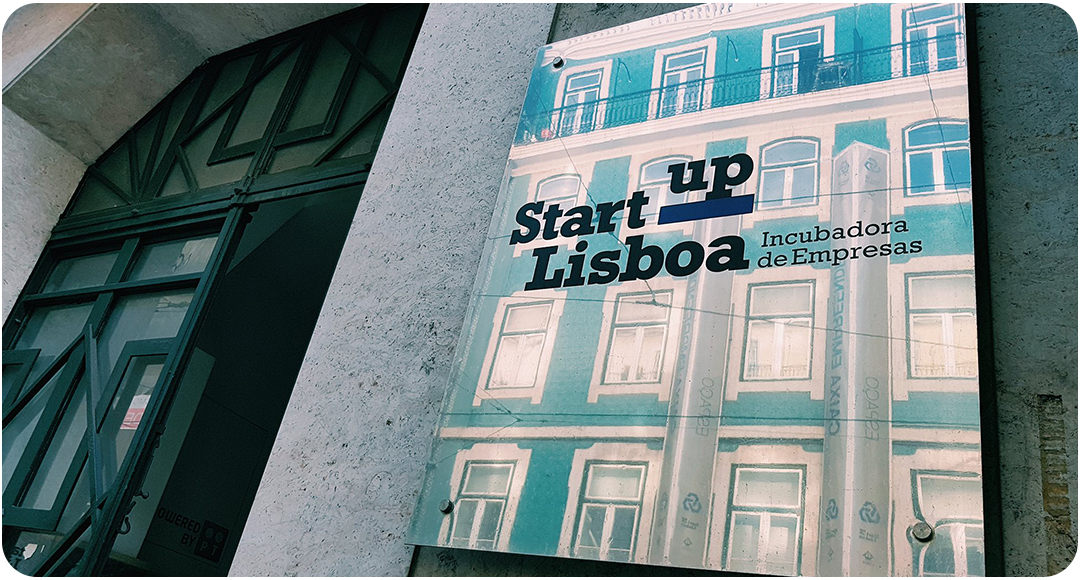 It is a private non-profit association whose mission is to support the creation of companies and entrepreneurs in their first years of activity, to promote job creation, and further the urban, social, and economic growth and vitality of the city of Lisbon.
With some 400 supported startups and 150M investment raised by startups, Start-Up Lisboa is responsible for success stories such as DefinedCrowd, an intelligent data platform for Artificial Intelligence and Machine Learning, Indie Campers, a van rental company, or even the beer company Cerveja Musa.
Invest Lisboa
Invest Lisboa is an investment promotion agency, a one-stop-shop for companies, investors, and entrepreneurs looking to invest or set up their business in Lisbon.
It offers personalized, confidential and free support, including providing advice, information and contacts, and identifying business partners, premises and investment opportunities.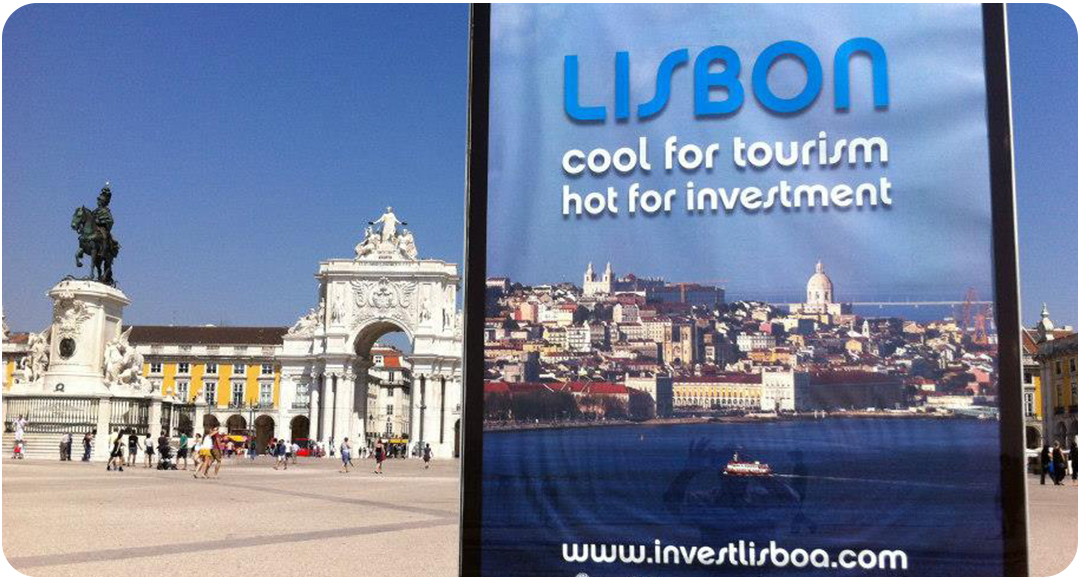 Set up in 2009, Invest Lisboa is the result of a strategic partnership between Lisbon's City Council and the Portuguese Chamber of Commerce and Industry, aiming to attract investment, companies, and talent.
It is also supported by the Agency for Investment and Foreign Trade of Portugal (AICEP) and sponsored by Baía do Tejo.
Impact Hub
Impact Hub Lisbon connects unlikely allies to enable purpose-driven individuals to create a larger impact together – no matter what their background is. We want to inspire and empower people and businesses to be more impact-driven, conscious and sustainable.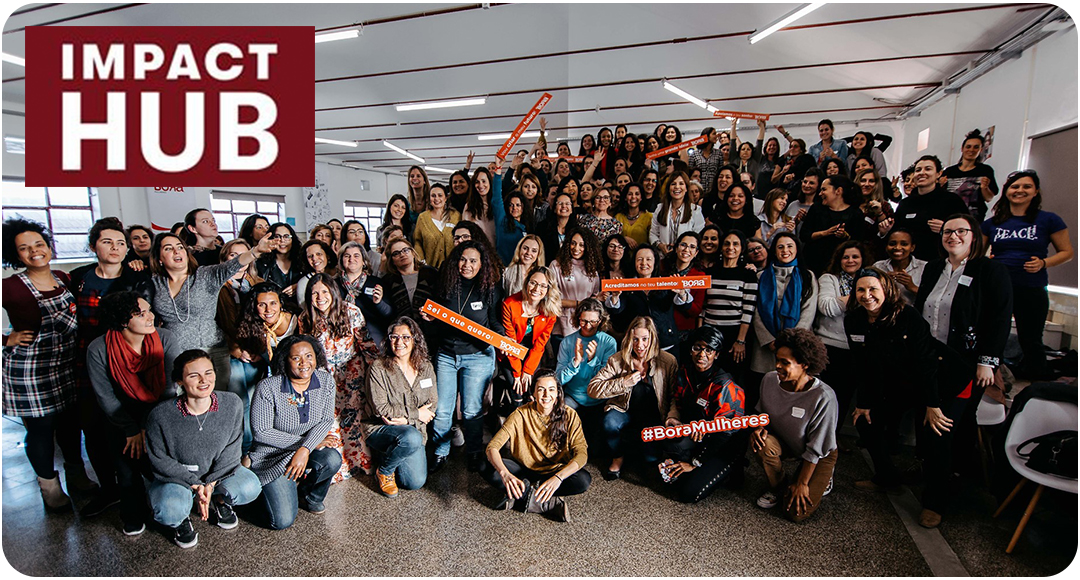 Its mission is to cultivate opportunities for positive impact through workspace, community, programs, events and corporate social innovation consultancy. The Impact Hub is part of a Global Network of Impact Makers with more than 101 Impact Hub locations over the world.
Fábrica de Startups
Fábrica de Startups is a company created in April 2012 that works as an accelerator for companies that aim to create new startups in Portugal, aiming at a global market and capable of growing rapidly and becoming examples of success.
In order to accomplish this goal, Fábrica de Startups performs acceleration programs designed to support the process of creation, validation, and internationalization of startups.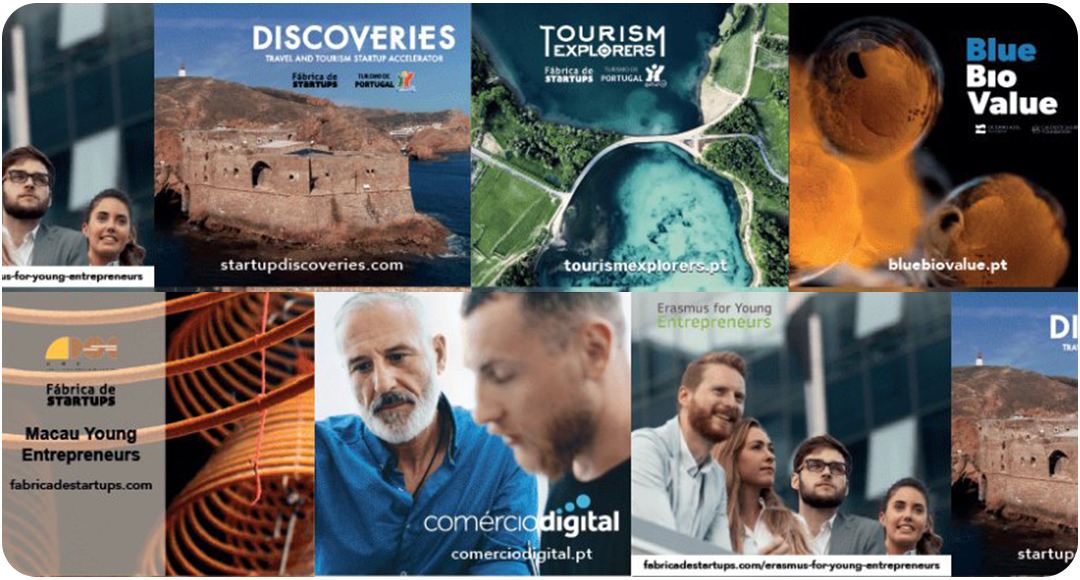 Codacy, a coding platform that saves developers thousands of hours of time in code review and code quality monitoring, Climber, a platform that offers optimization of hotel revenue or Cabify, a private transportation company, are amongst the startups powered by Fábrica de Startups.
FreeCodeCamp Lisbon
FreeCodeCamp Lisbon is an open-source community that helps people learn to code with free online courses, programming projects, and interview preparation for developer jobs. Founded in 2018, FreeCodeCamp Lisbon is a community of more than a million people who are learning to code together.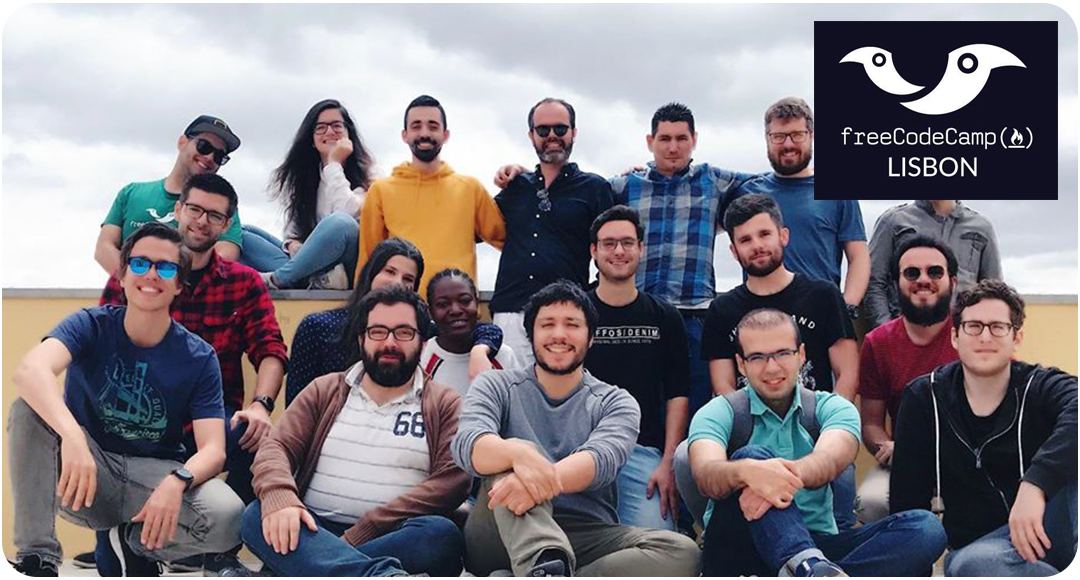 Join 20,000+ Subscribers
Get exclusive access to new tips, articles, guides, updates, and more.