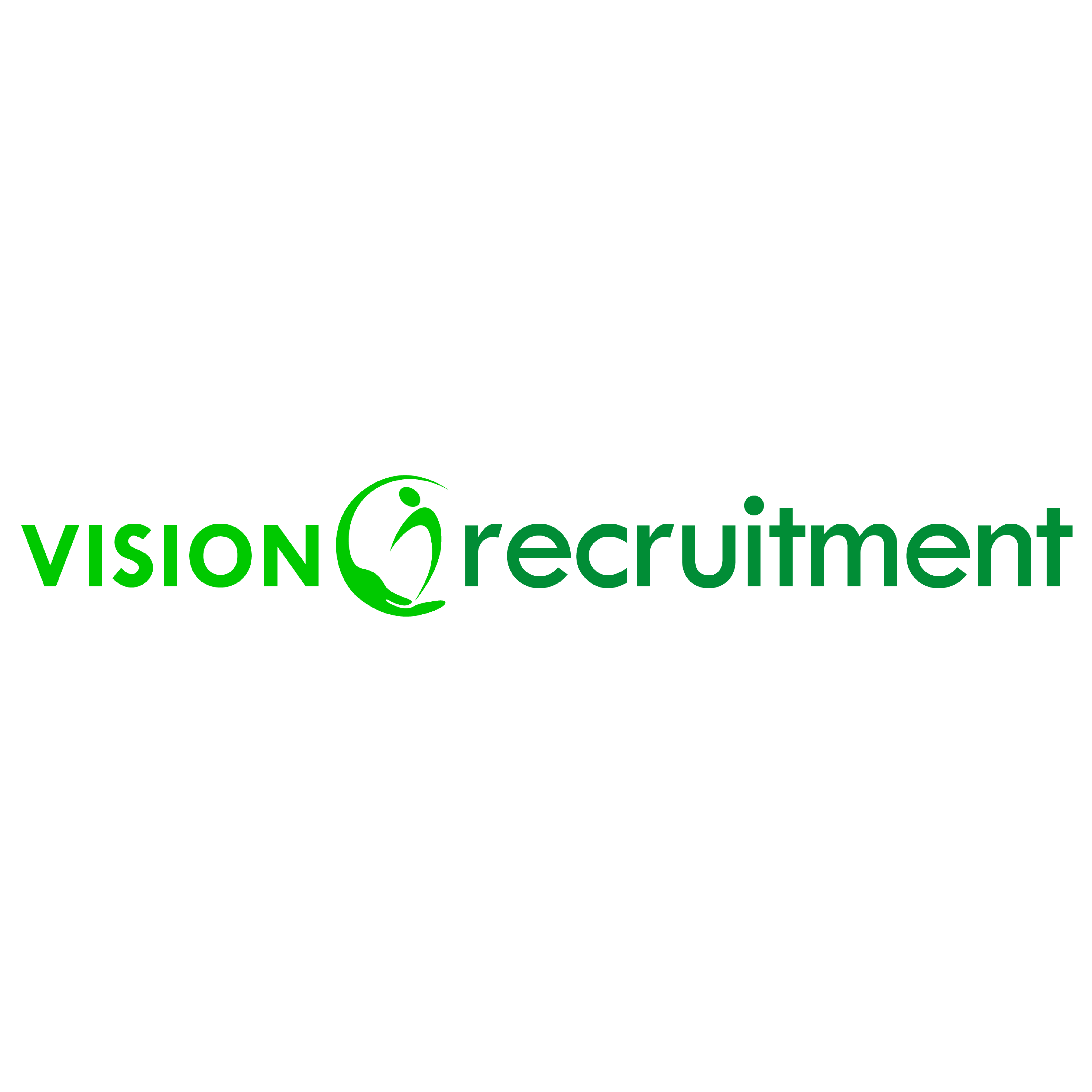 Company Size: 24
Vision Recruitment Kft. / 1027 Budapest, Horvát utca 14-24. A. épület I. emelet
Founded: 2013
VISION Recruitment is a dynamically developing recruitment agency in Hungary, one of the leading human resource providers specializing in IT and SSC positions.
VISION doesn't profess to be different – we just plan to operate smarter than most, and to utilize our extensive experience and industry seniority to help bring practical and workable solutions to your business. Our team's experience enables us to take on different and sometimes difficult assignments with unique results.
VISION offers excellence in customer service through highly responsive, skilled and experienced industry professionals who focus on delivering quality results and building lasting business relationships based on integrity and open communication.
SpecialtiesHuman Resources, Recruitment, Headhunting, and IT Recruitment
Website: http://www.visionrecruitment.hu