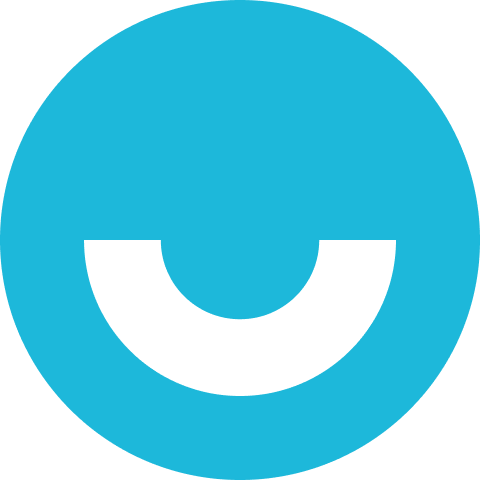 Company Size: 191
Axel-Springer-Str. 65, 10888 Berlin
Founded: 2016
upday is a media and tech company and the leading news app in Europe with more than 25 million MAUs across Europe and the US. Founded in 2016 as a joint project between Axel Springer and Samsung Electronics, upday became profitable after just 3 years in the market.
If you're looking to join a dynamic and international team full of fantastic talent that has the energy of a start-up but the stability of an established media company – look no further, we are your match!