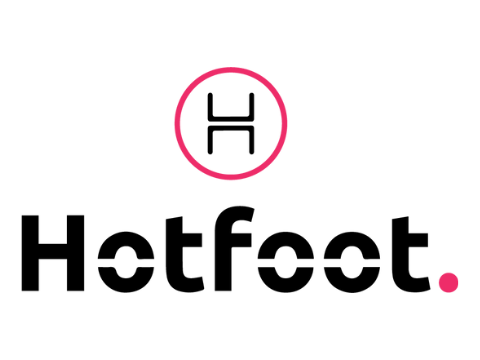 Company Size: 120
9th Floor, Purva Primus No 236, Okhiyampettai, Old Mahabalipuram Rd, Thoraipakkam, Tamil Nadu 600097
Founded: 2016
Hotfoot Technology is one of India's leading fintech startups that aims to revolutionize the way financing is done in the country, especially in the no-income proof document segment.
With a team strength of more than 150, offices across Chennai, Noida, and Bangalore and plans to set up an office in the UK in the near future, Hotfoot has been working with some of the leading brands in the financial services sector.
We at Hotfoot believe that convergence of digital, cloud, and data-centric services create unparalleled value for our customers by rethinking the way technology is leveraged in the business context. At Hotfoot, business and technology leaders work together to bring together the best of both worlds to solve real-world problems
Hotfoot is a purpose-driven organization and our aim is to make finance accessible to the informal sector workers who do not have income-proof documents and hence are not able to access mainstream financial services.
Every team member at Hotfoot plays a small yet vital role in programming happiness for people of this country who get integrated into mainstream finance and avoid debt traps from informal sector money lenders through tech platforms and service.
Hotfoot takes pride in its team that programs the growth of the country and brings smiles to the faces of ordinary people and lead them towards a better future.