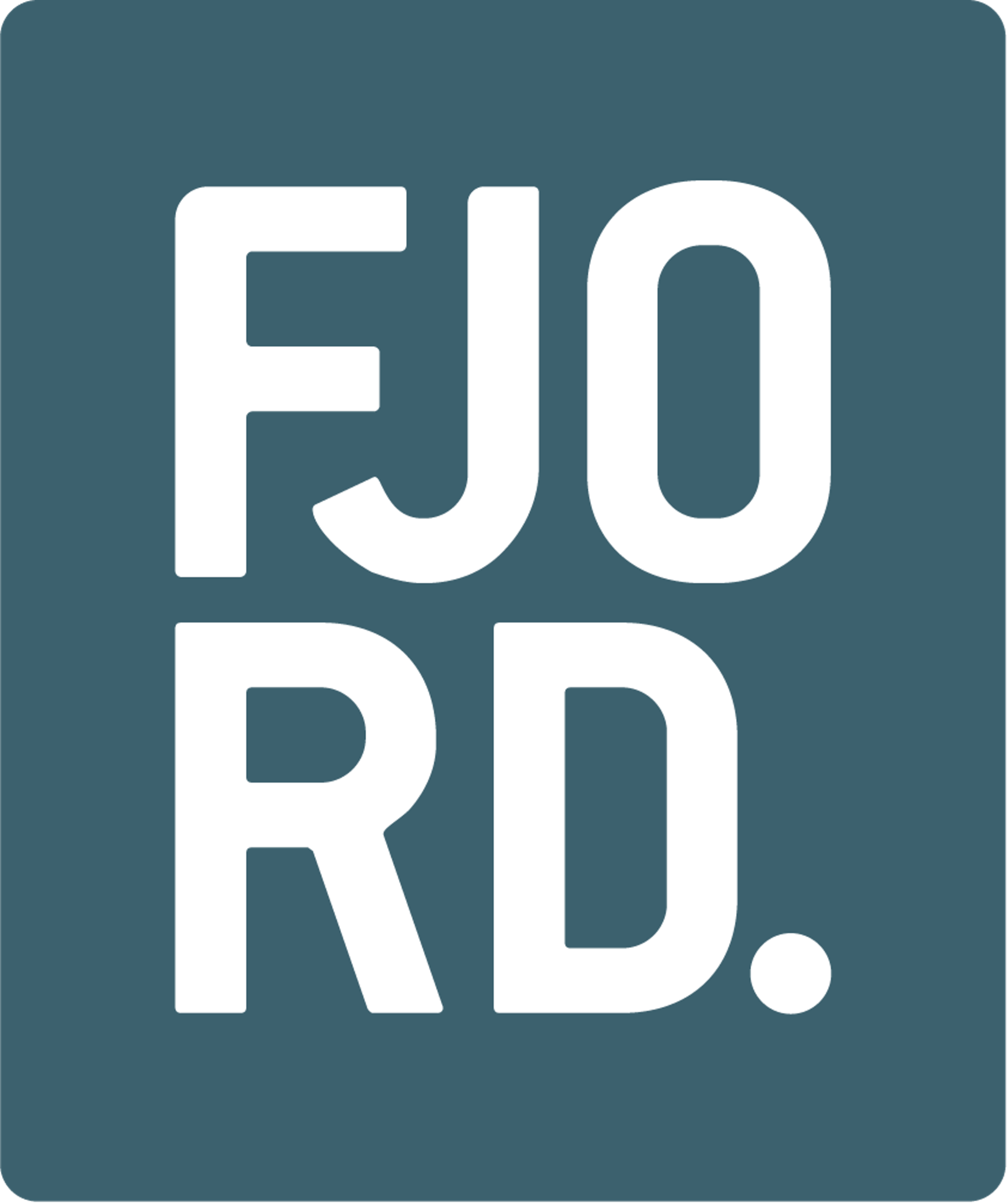 Company Size: 13
Tree View, Sunninghill Road, Ascot, SL5 7RP 54
Founded: 2016
Recruitment Process Outsourcing (RPO) is having someone else take responsibility for finding and recruiting the talent you need to achieve your business goals. RPO is specifically designed to reduce risk, turnover, and recruitment cost.
Consider this; academic research shows that compared with other forms of evaluating candidates, structured interviews with one person interviewing and one person observing yield the highest level of validity and reliability. Yet most organisations lack the expertise to properly structure and conduct interviews or consider that a lack of cultural fit is often cited as the reason for an unsuccessful appointment.
So, let's unpack that, what does "fit" mean and how do you assess it? What is the predictive ability of personality tests? How well does your recruitment agency spend getting to know you and the way that you work? How do you really get to know what a candidate is like? As a Fjord RPO client, you'll get answers to these questions backed up by research and data. You'll also get a dedicated skilled professional who will participate fully in your talent agenda.
In serving several clients, Fjord can spread the cost of running a technologically adept, highly skilled recruitment team across a greater volume of activity than your business alone might typically require. The concept is that you get a highly skilled team for less cost than you might otherwise incur.
Our service will be delivered to you by a dedicated Fjord professional, supported by the entire Fjord team. The objective of the Fjord Professional is to get to know you, your company and your business as well as you do yourselves. They will aim to be onsite at least twice a month, ideally for one day each week. They will support you in every step of the hiring process, from preparing the job description, through to supporting successful onboarding. Fjord makes maximum use of technology, from our applicant tracking system, our integration of a wide range of personality testing, to recording all our communications with candidates. This technology allows us to accumulate a large amount of data (all assured to be GDPR compliant) which we use to continually improve our process.