Looking for ideas and courses to increase your skillset or even just your knowledge? Here's a list of 5 best online learning platforms for your needs.
The current COVID-19 outbreak has changed everything we know about the modern-day situation. Business, work, life, relationships, you name it, it changed it. One of the most extraordinary events to take place in present-day, the coronavirus has affected things for the worse and forced people to look for alternatives in every daily life endeavor. Because of the lockdowns placed in most of the countries, it's almost impossible to get back to the routine of life and work. In such times, online learning platforms are the key to the future.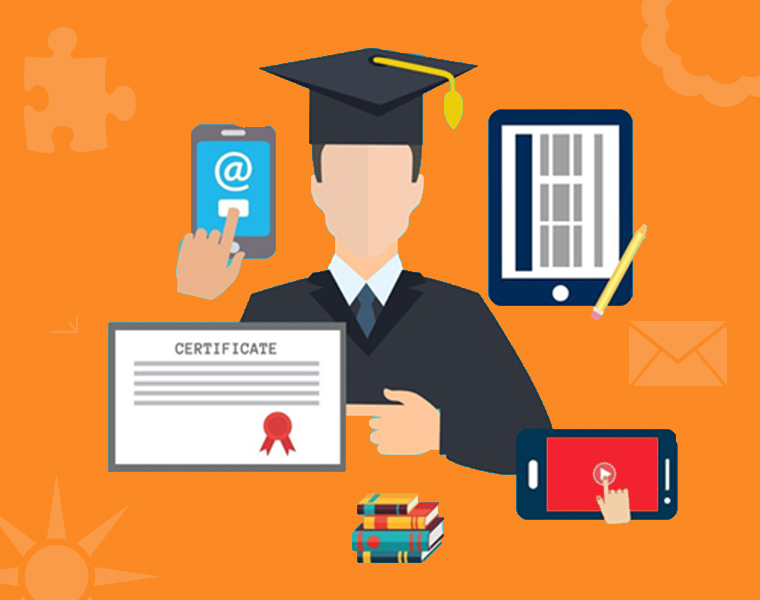 One of the most affected fields during the quarantine is education. Education has taken a huge hit, for students and for people who are willing to attain knowledge and enroll themselves in courses. At such a time, online learning platforms reign supreme because of their already placed systems and curriculums that can not only help but also revolutionize the current educational situation.
If you are an entrepreneur or a student, you are probably looking for opportunities to make the most of this time and learn things you can use for different purposes in life. You can achieve your dream by utilizing the massive time available right now by using these online learning platforms to learn about making your dreams into reality. Take the chance. Use the lessons and assistance. Boost your skills and make this quarantine the most productive time of your life.
We provide you with a list of the best five online learning platforms that will help you attain what you desire.
1. Coursera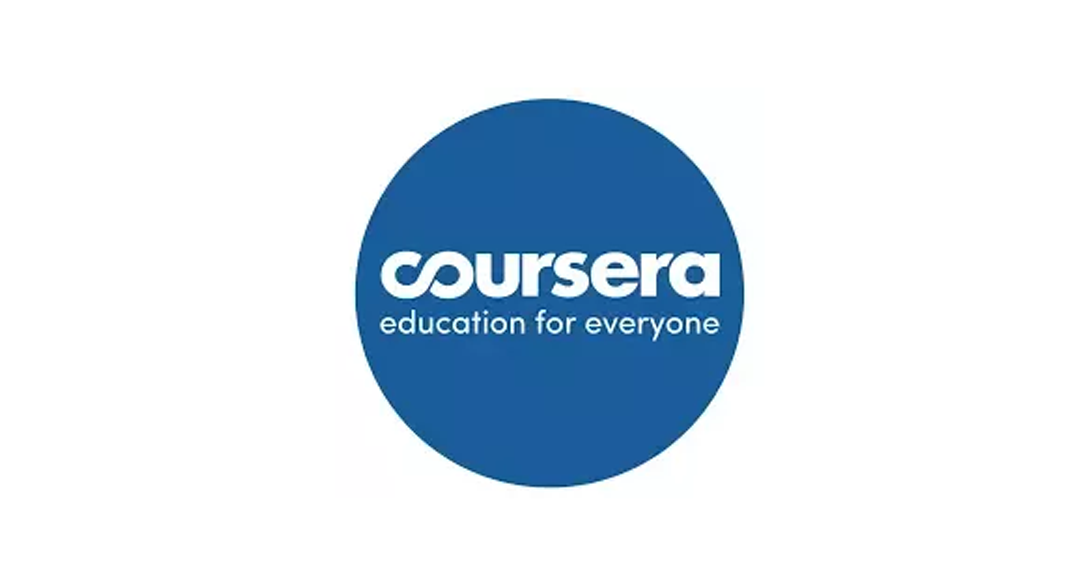 is one of the highest-rated online learning platforms available right now. With a massive list of courses available for online learning, Coursera has worked in affiliation with many universities, institutes, and organizations around the world to help in promoting and implement online learning. It provides top-level education to virtually anyone in the world by providing the courses uploaded by the best institutes such as Stanford, University of Pennsylvania, and the University of Michigan. A wide range of subjects to choose from makes Coursera a must-visit platform for any aspiring entrepreneur.
2. edX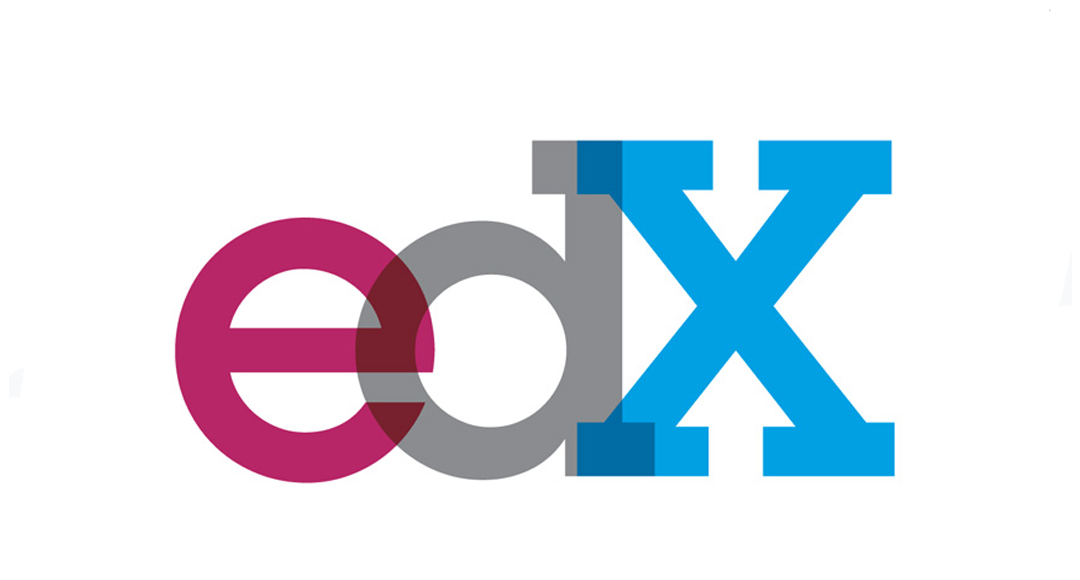 was founded by Harvard University and MIT in 2012. These two institutes are one of the top twenty institutes around the world, so it only made sense to organize their curriculum and courses on edX at the start. This served it well as many other institutes joined them and put their virtual courses online. There are many free courses that you can access, ranging from entirely theoretical subjects to solely technical ones. You do have to pay for the certificates, though. Keep in mind that edX certifications do hold a lot of value in front of many employers and organizations, so one should consider spending upon them.
3. Udemy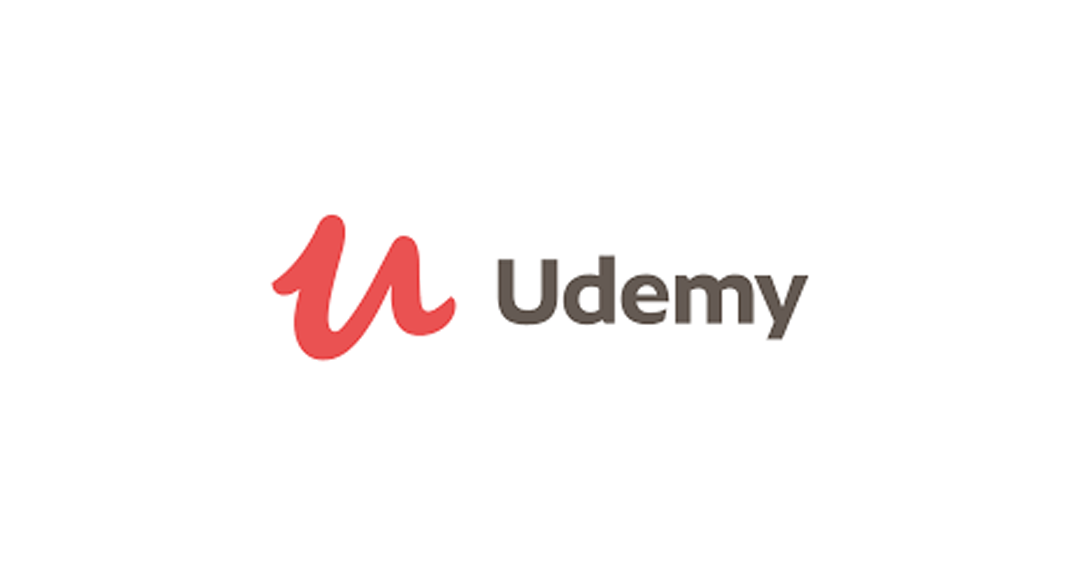 While edX and Coursera excel in providing a vast range of courses on different subjects, Udemy delivers the best technical courses available on any online learning platform. If you want to learn anything related to Computer Sciences, including Machine Learning, Android Development, Artificial Intelligence, or any other technical sub-domain, Udemy is the place to be. One of the best options available on Udemy is to build custom courses according to your preferences. The prices of the courses vary, starting from $9. You can also avail of great discounts that are often available on this site.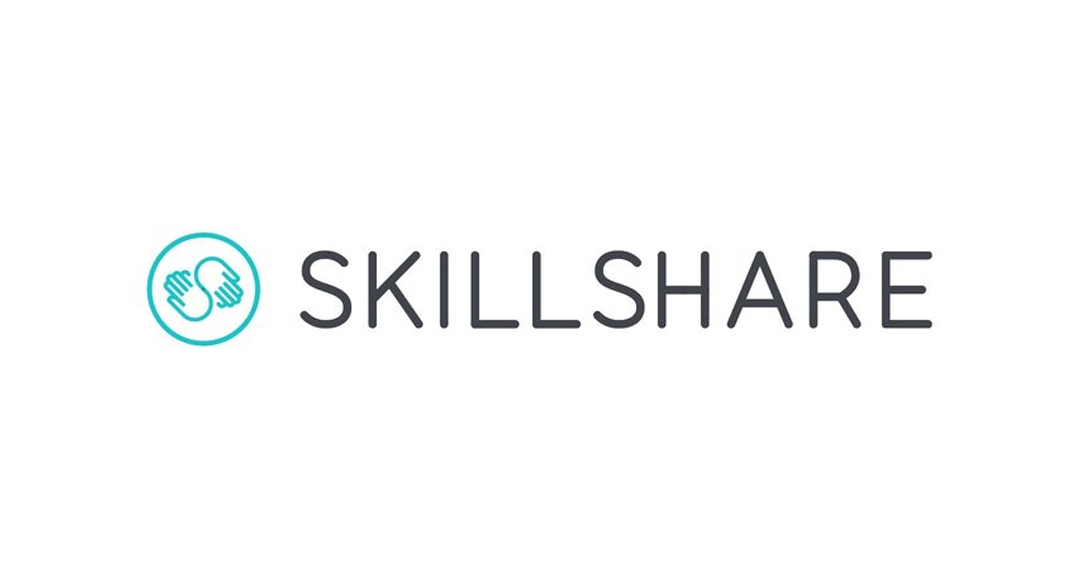 is one of those platforms aimed at providing people with skills rather than mere knowledge and courses. It uses the available courses in such a way that people come out on the other side with technical knowledge and practical skills that you can utilize to achieve success in your respective fields. Rather than charging you for each course, you can buy a monthly or yearly Skillshare subscription and use the vast resources and classes at your disposal. This is a fantastic approach that can help you consume as much knowledge as you can and help take things to the next level through a very casual attitude.
5. FutureLearn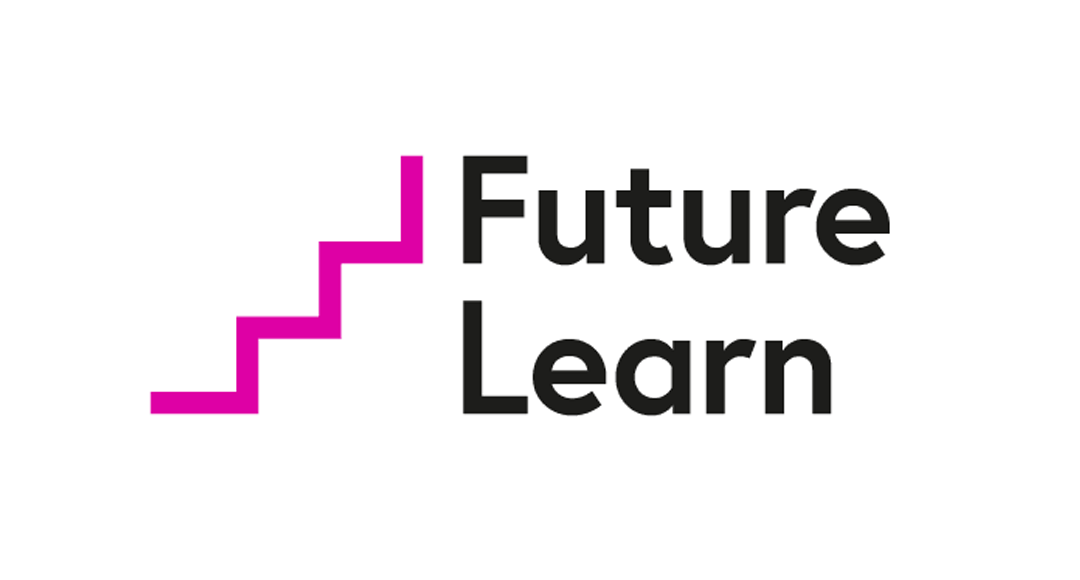 Aimed at translating the online learning experience into an alternate version of the typical classroom experience, FutureLearn provides you with a wide selection of free courses that can lead to certifications. The best thing? You don't have to pay for a few of the certifications, as some are free of cost. Using FutureLearn is free, as are most of the courses, but you may have to pay charges for the certifications/degrees, which will also lead you to buy the whole course forever so you can go through the contents anytime you want.
Conclusion
Whether you want to utilize these online learning platforms to increase your range of knowledge, skills, and expertise now or later, these sites are a great source of taking things a step further during the quarantine. The best of the entrepreneurs adapt to the situations and make the most out of them. So, take chances, learn new things, and go for it!
Join 20,000+ Subscribers
Get exclusive access to new tips, articles, guides, updates, and more.