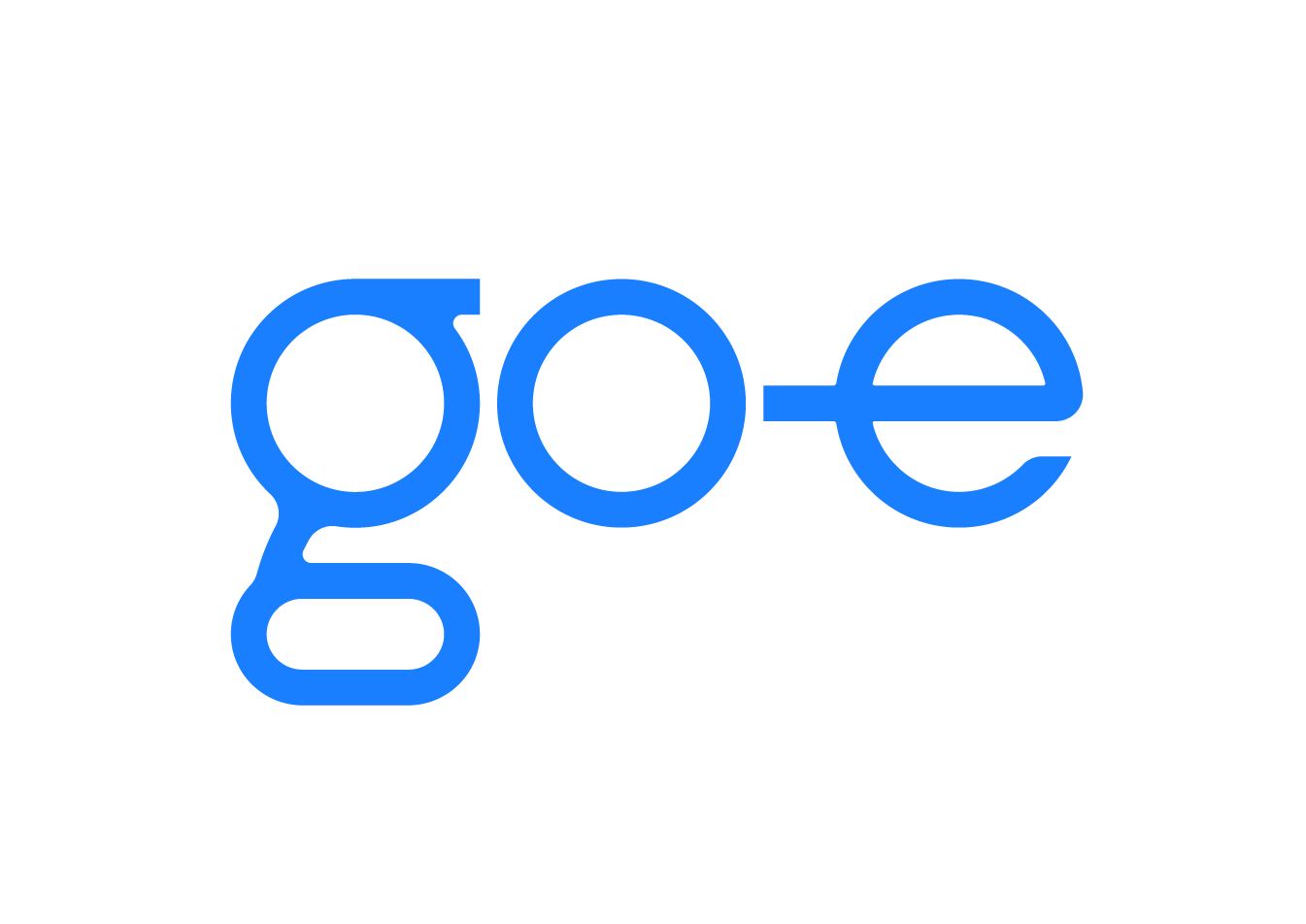 Company Size: 120
Waldenserstraße 2-4 10551 Berlin
Founded: 2015
go-e is an Austrian manufacturer of AC charging stations for electric vehicles as well as relevant accessories. Our roots lie in Carinthia (Austria), but our Product department is located in Berlin, where Frontend, Hardware and Systems teams work together to develop our products.
As a fast-growing, successful company in the field of e-mobility, go-e GmbH is making the transition from start-up to an internationally recognized player. From our headquarters in Carinthia (Austria), we have already expanded to around 20 countries in Europe. With bold ideas around our passion for innovative e-mobility solutions, we are already establishing future technologies. As a green tech company, environmentally conscious processes are particularly important to us, which is why we place them at the heart of everything we do. The go-e employees contribute with their personality to the good working atmosphere, and their individuality is a foundation for our common success.